A Customized Experience.
We provide a customized interior design experience by advocating for and facilitating the intimate details of a client's vision.
SERVICES
Combining your ideas with our expertise allows us to create spaces that feel deeply personal and customized.
PARTNERSHIP
Our two principal designers, Majid Maleki and Jenna Schumacher have more than thirty years of combined interior design experience and hold professional affiliations with the American Society of Interior Designers (ASID), the Interior Design Society (IDS) and the American Institute of Architects (AIA). Schumacher is a California Certified Residential Interior Designer.
It is their collective experience in the field and passion for collaborative design that brought them together.
PHILOSOPHY
The work we do is deeply personal and we want to make sure everyone who comes in contact with us understands the art of design is valued here. We believe this shared vision creates a unique team dynamic and paves the way for transparency in every aspect of the Insert Design experience.
WHAT'S IN A NAME?
It's common to choose a business name that places the founders at the center of the conversation. While we don't see anything wrong with that, we set out to provide an experience you may not have expected when you began looking for an interior designer. We wanted our clients to feel like they were the foundation of their own design experience. To stay committed to that ideology, we took our names completely out of the equation and placed an emphasis on what an interior designer does and not who the interior designer is. Insert your vision and we'll use our expertise to design an environment that matches.
below you'll find A sample of our work. Please inquire to view our whole portfolio in person at our studio.
BASED IN ORANGE COUNTY, CA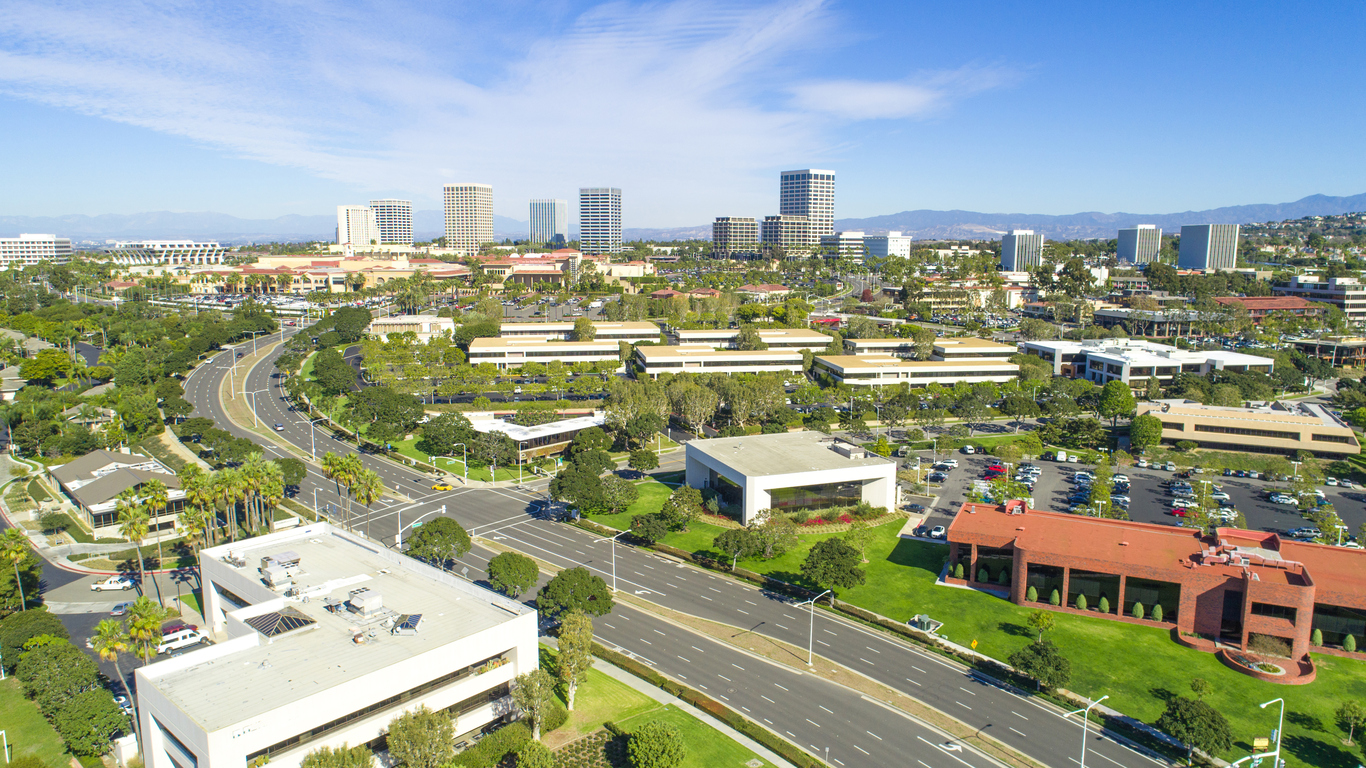 To connect with a team member for more information about how we can meet your design needs, please contact us at:
Office
245 Fischer Avenue, Suite A-8A
Costa Mesa, CA 92626
Hours
Mon - Fri, 9am - 5pm
Contact
714-714-0060
connect@insertdesignstudio.com